You will enhance your talent as an artist and entrepreneur

We will teach you from scratch the skills associated with the art of decorating Christmas trees.

By only selling 1 tree you will recover your investment

and we include the option to pay for your Masterclass in easy installments.

Access to the magical community of Alex Sánchez Designer

where we will share valuable information about suppliers, how to connect with your customers, special decoration capsules, and much more

International Certification

You will obtain an international certification endorsed by the Extension Center of the José Antonio Páez University.
OUR COURSES ARE TAUGHT IN SPANISH AND ENGLISH
Course stages
Introducción

* Christmas tree story
* Wizard's Toolkit
* Classification of trees used in Christmas:
- According to its composition.
- According to your artistic design.
- According to the units of measure.
* Sectorization technique (concept and history)
* Types of sectorization.
* View angle.
* Lightning:
- Types.
- Colors.
* Early design elements in Christmas Trees.
* Materials selection.
Que Comience la Magia

* Arrangement of the tree. Techniques, recommendations and tips.
* Light placement technique.
* Let's put sectorization into practice.
Arma tu Emprendimiento

Practical phase: Three projects will be developed.
1- Spectacular traditional three-tone curvilinear sectorized tree with an accent.
2- Traditional sectored Yin Yang tree in two metallic tones.
3- Traditional 2021 trend tree with imaginary design by Alex Sánchez.
Material de Apoyo

* Dónde comprar y elegir lo mejor y al mejor precio (proveedores)
* Errores que NUNCA debes cometer.
* Cómo vender y cuánto cobrar por un árbol de navidad (costos)
* Tendencias y CLAVES del ÉXITO en el diseño de tus propios árboles
* Información de Marketing asociado a la temporada navideña y a los árboles de navidad.
Cierre

- Questions and Answers and concluding remarks
Extras
Bonos Adicionales

- Cápsula grabada por Alexander Sánchez explicando los Principios y Elementos del Diseño en Árboles de Navidad, Clasificación de Árboles y Sectorización.

- Cápsula de Inteligencia Artificial
Alex Sanchez
Regular price
$399.00
Sale price
$199.00
Unit price
per
Sale
Sold out
View full details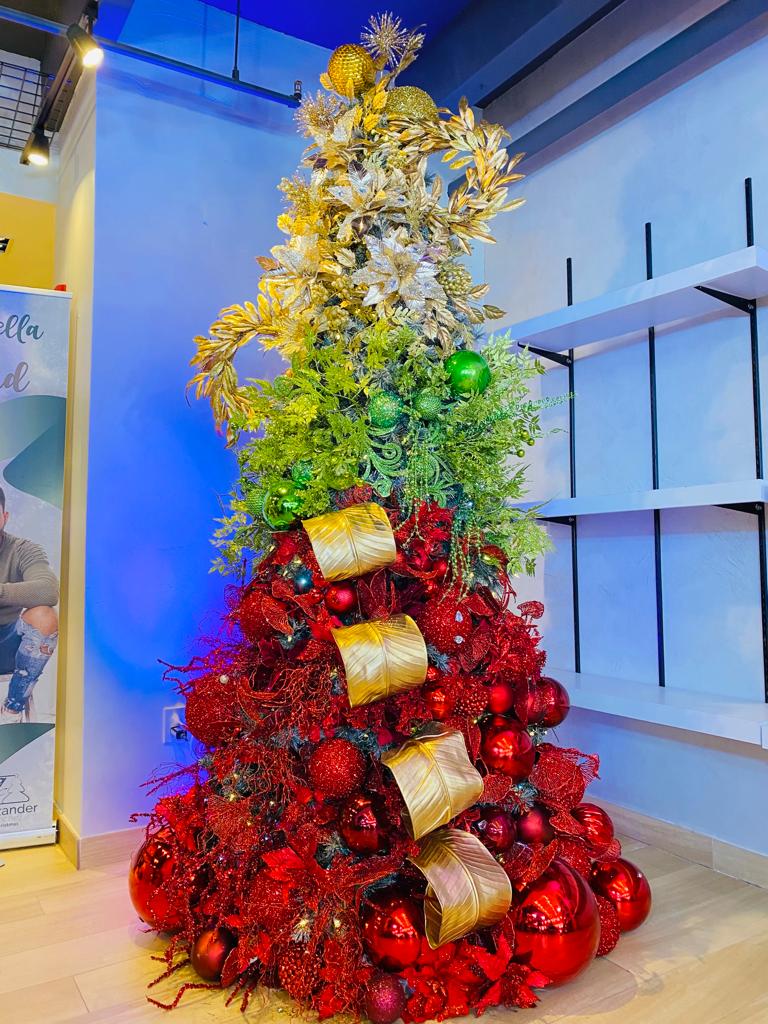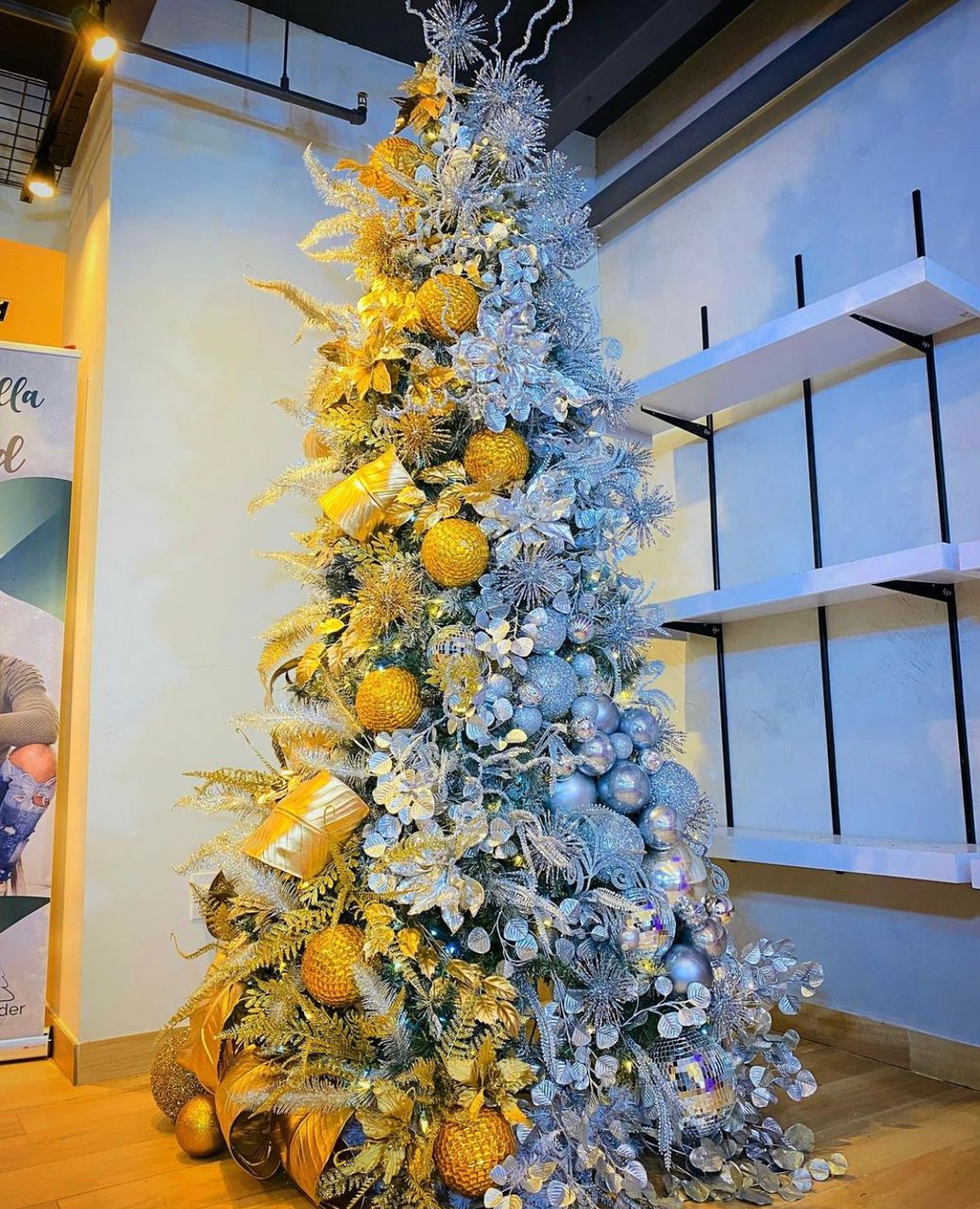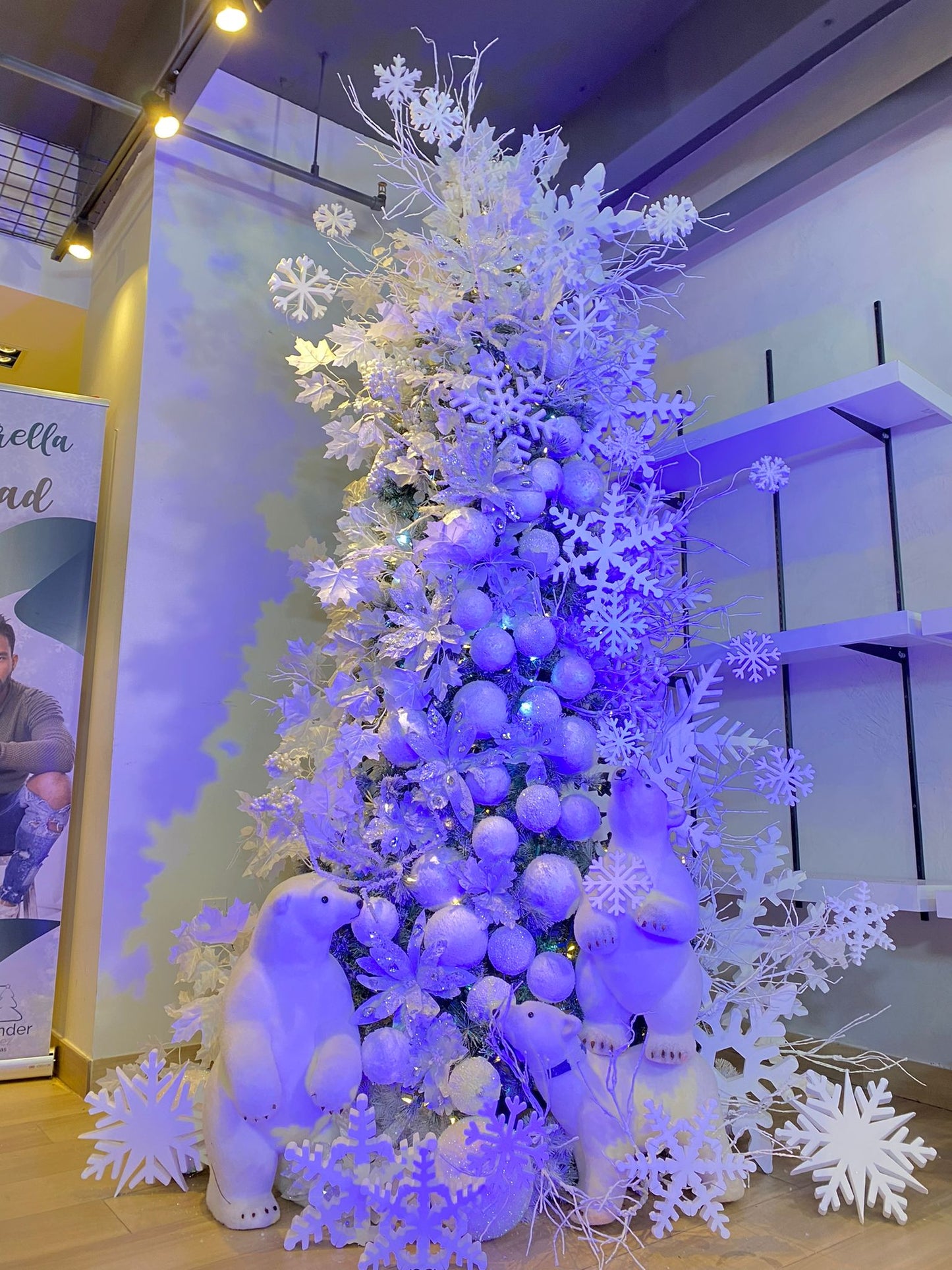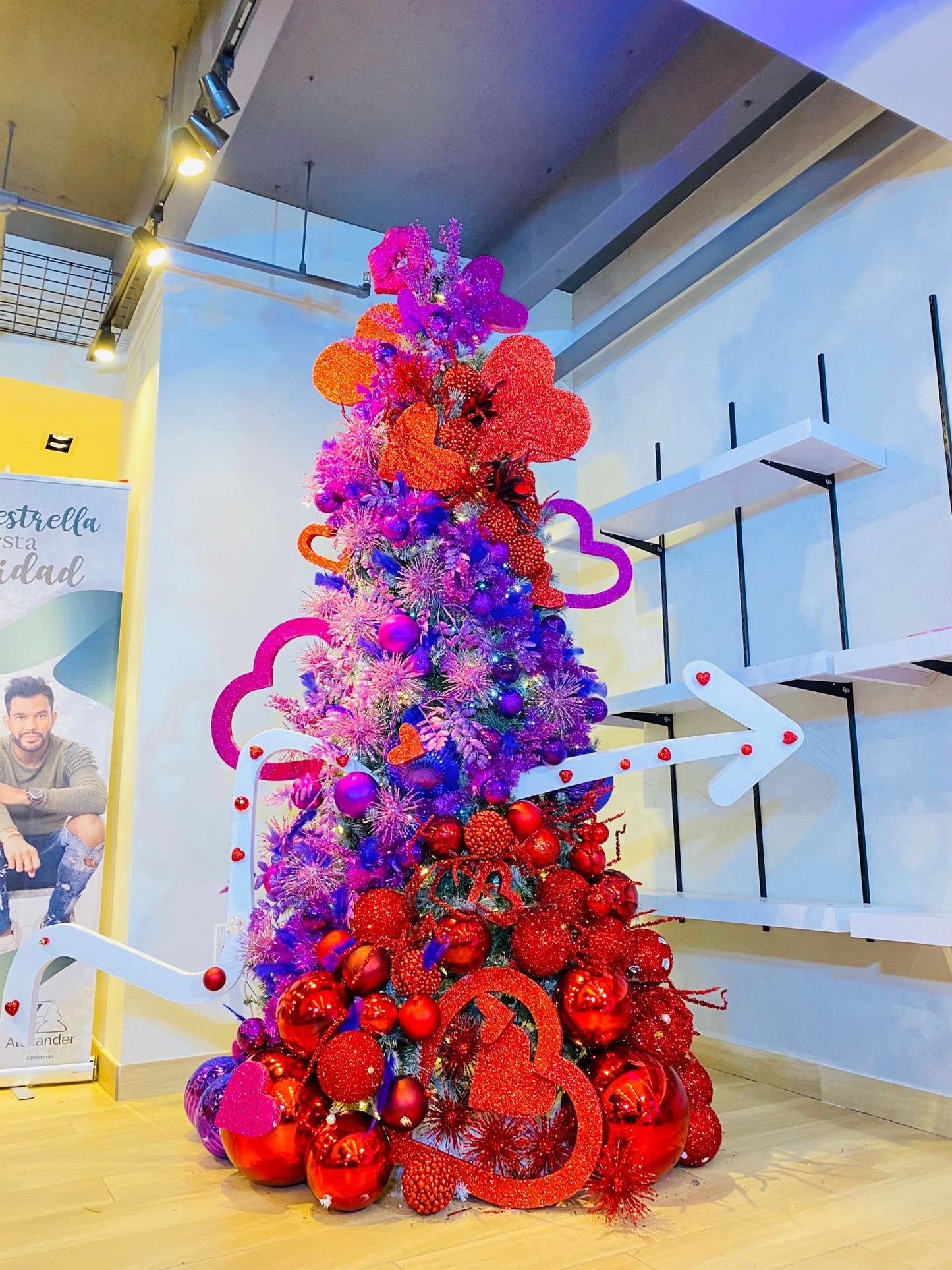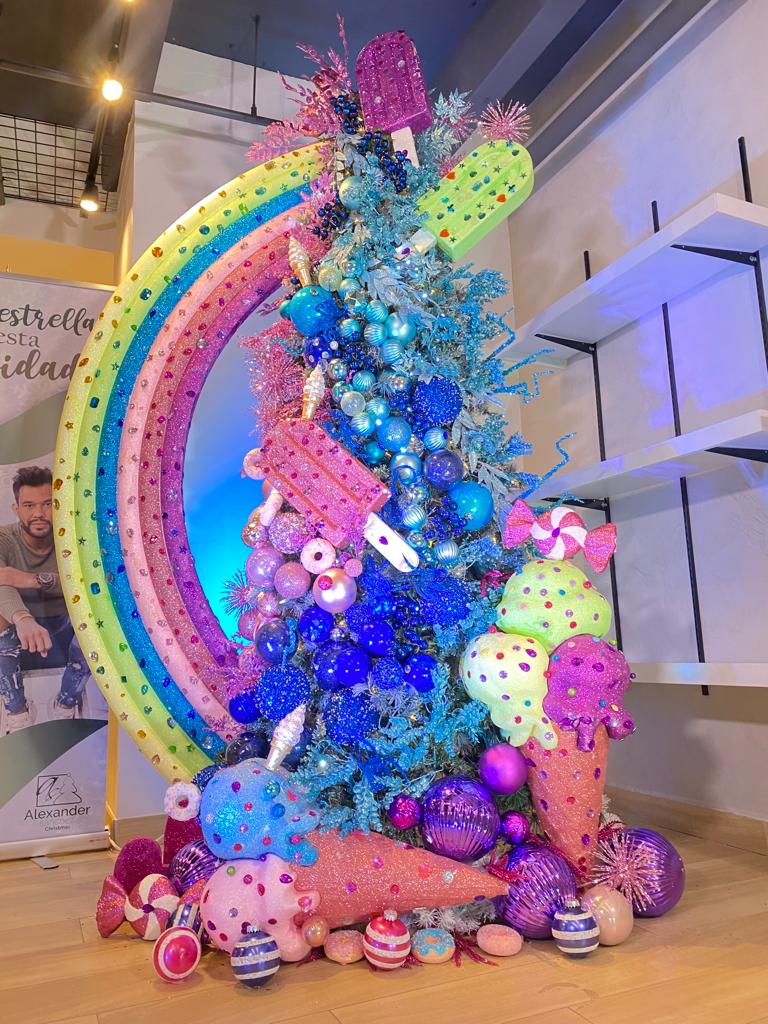 Opciones de Pago

Puedes pagar hasta en ¡12 cuotas mensuales! con ShopPay

Certificación Internacional

Obtén tu certificación avalada por la Academia Alexander Sánchez y el Centro de Extensión de la Universidad José Antonio Páez
Divines Delicacies Cakes

For capturing every detail and every one of my requirements, there can be no better tree that represents my good taste, and also what I love so much.

Ismael Cala

I am happy and pleased with this work of art, made by the great Alexander Sanchez.

Marko

God gave us a great corduroy that adds a magical touch to my princesses' Christmas every year.

Karina García

I admire you, it is a privilege to have one of your works in my home, thank you for making my dream come true.