Let our flowers speak for you
These delicate compositions tell a story and add a touch of elegance to any setting. With their unique design and attention to detail, they are sure to make a lasting impression. Each piece is a luxurious work of art, meticulously designed using the highest quality flowers and complemented with pearls and crystals.
• Deliveries available in Miami-Dade County & Broward.
• The bases and some flowers can be replaced according to their existence.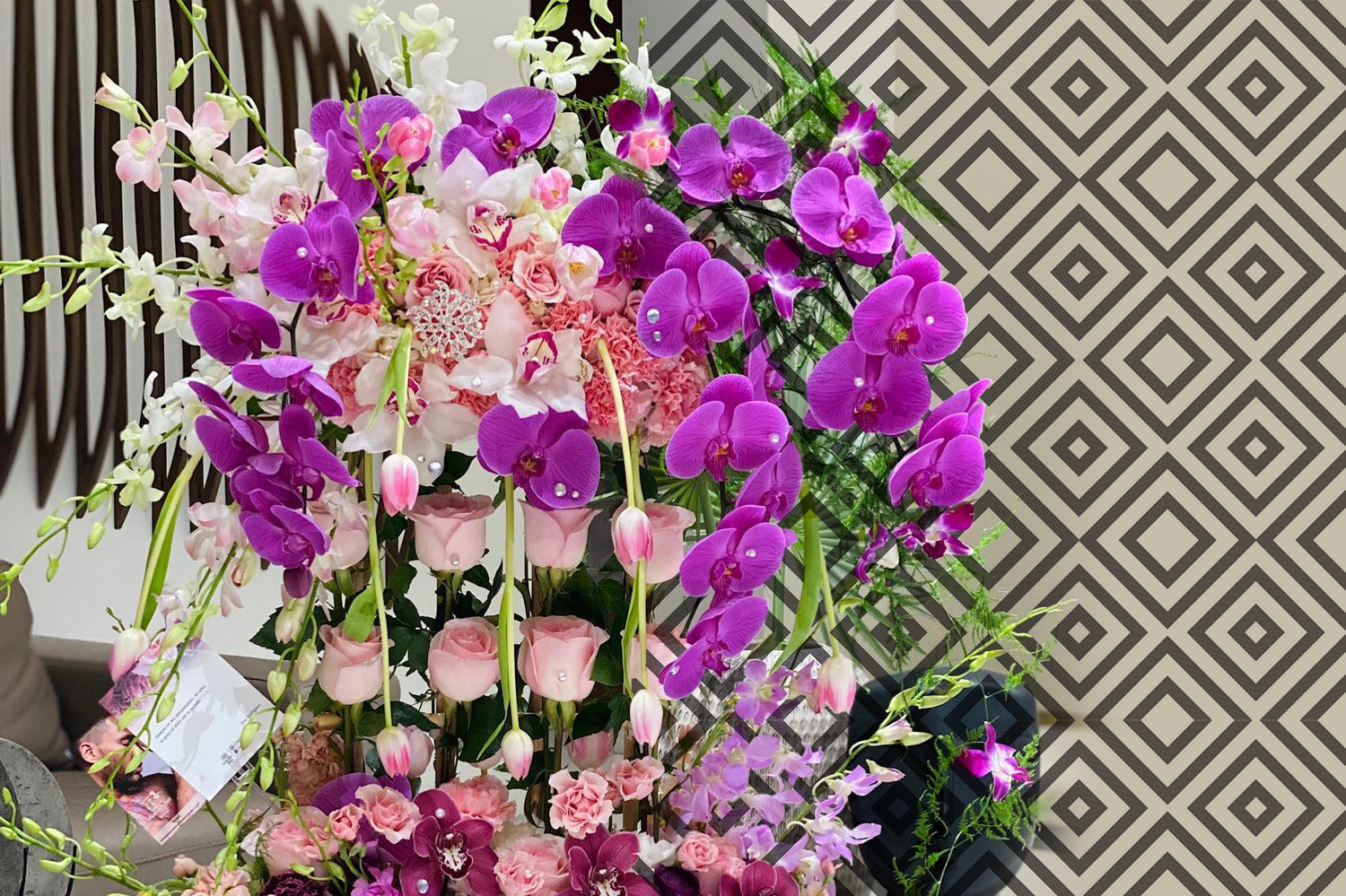 Providing Magic
Each piece in the collection tells a story about the human experience, with innovative and unique structures and designs. These collections are one-of-a-kind floral pieces hand-crafted with precision and care, using only the highest quality materials. With flowers for every occasion, the Alex Sanchez Designer Flower Art Collection is a must-have for anyone who loves luxury and art.